How Hotels are Changing in Appearance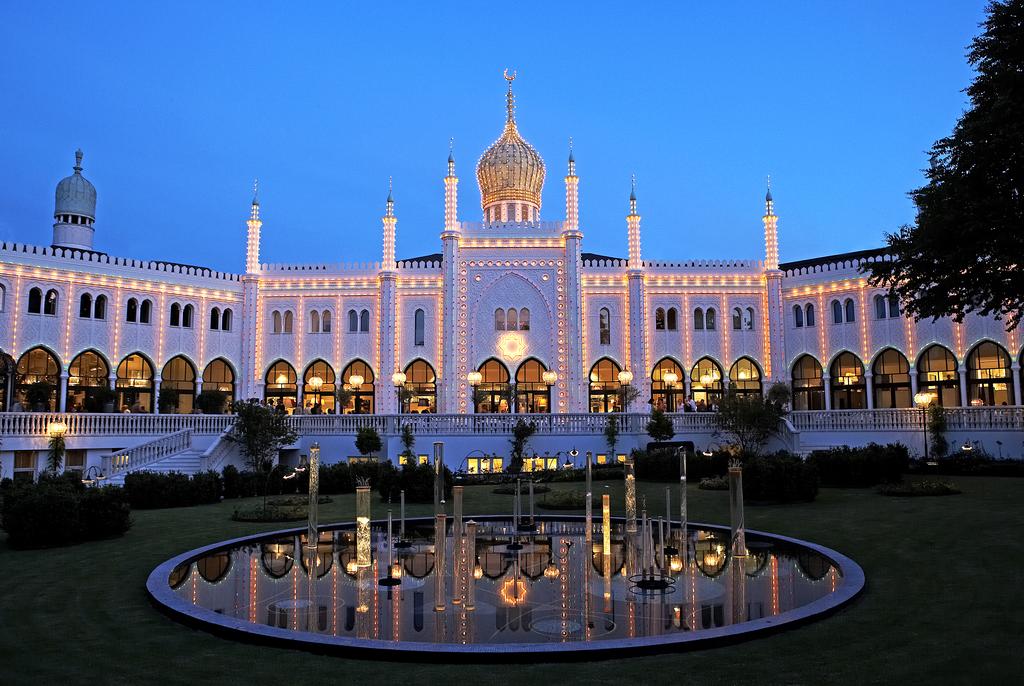 The entry of competitors into the hospitality industry has changed how hotels conduct their business. The internet is full of apps and links for discounted accommodation, so hotel owners have to make a lot of adjustments, including changing their appearance so that they can compete. Some of the ways hotels are changing in appearance include the following.
Putting in More Luxury
Even budget hotels are going out of their way to inject more luxury into their hotel. If you go into a hotel in copenhagen, you are likely to find elaborate wall hangings, cushions and classy uniforms for waiters, among other details.
Adding More Art to Their Appearance
Some hotels have woven art into their decor by having painters work on artistic pieces, while others have different spots in their compound where they display various forms of art.
Embracing Individuality
Each hotel now wants to stand out as unique, and there is a noticeable change from chain hotels to more personalised accommodation. The menus, services offered, and locations are changing to a more private and customised experience. With competitors such as Airbnb, hotels have been forced to step up.
Embracing Technology
Long gone are days when hotels would have jars all over the place, collecting tips and taking payments. With technology, more hotels are now using cards and allowing online checking in and checkouts.
Getting Rid of Big Desks in Rooms
Hotels have realised that customers prefer to go to the lobby to work on their projects and come back to their rooms to relax and sleep. The focus is on having a comfortable seat, with some even going for rocking chairs to add more aesthetics.
Reworking the Lobby
A while back, the lobby was a highly decorated place which people would walk through and admire as they headed to their rooms. Times have changed, and hotels have had to redesign lobbies to add some desks and internet boosters for people who want to work.