Spend a Weekend in Lovely Copenhagen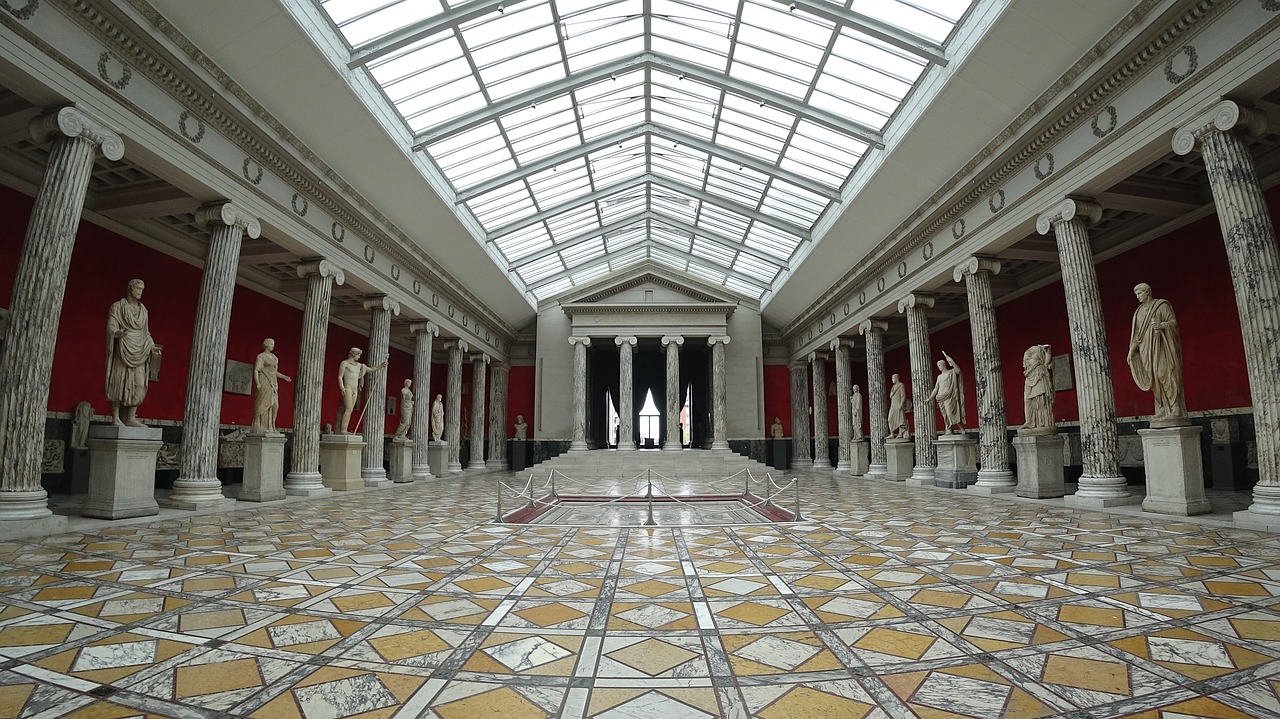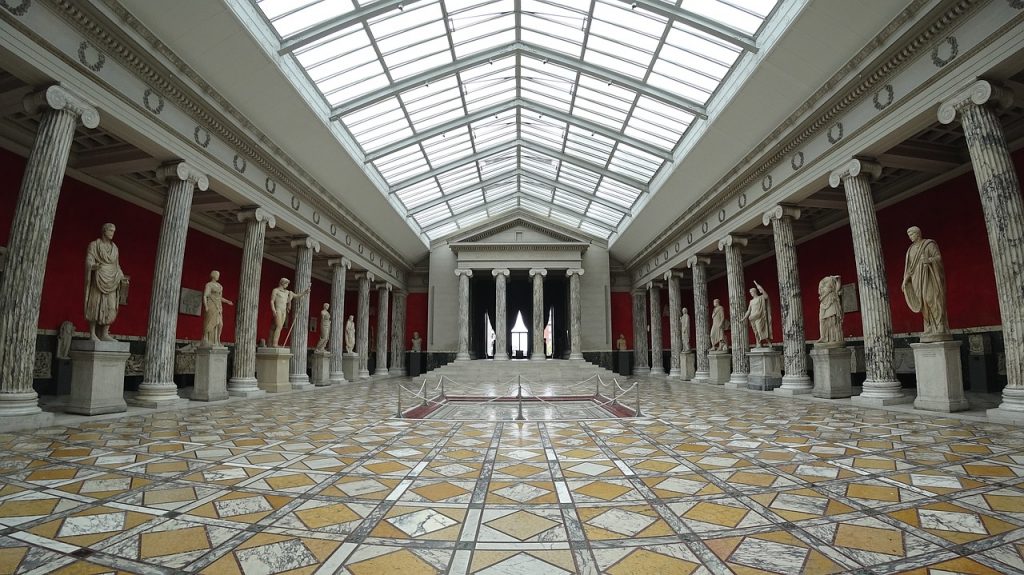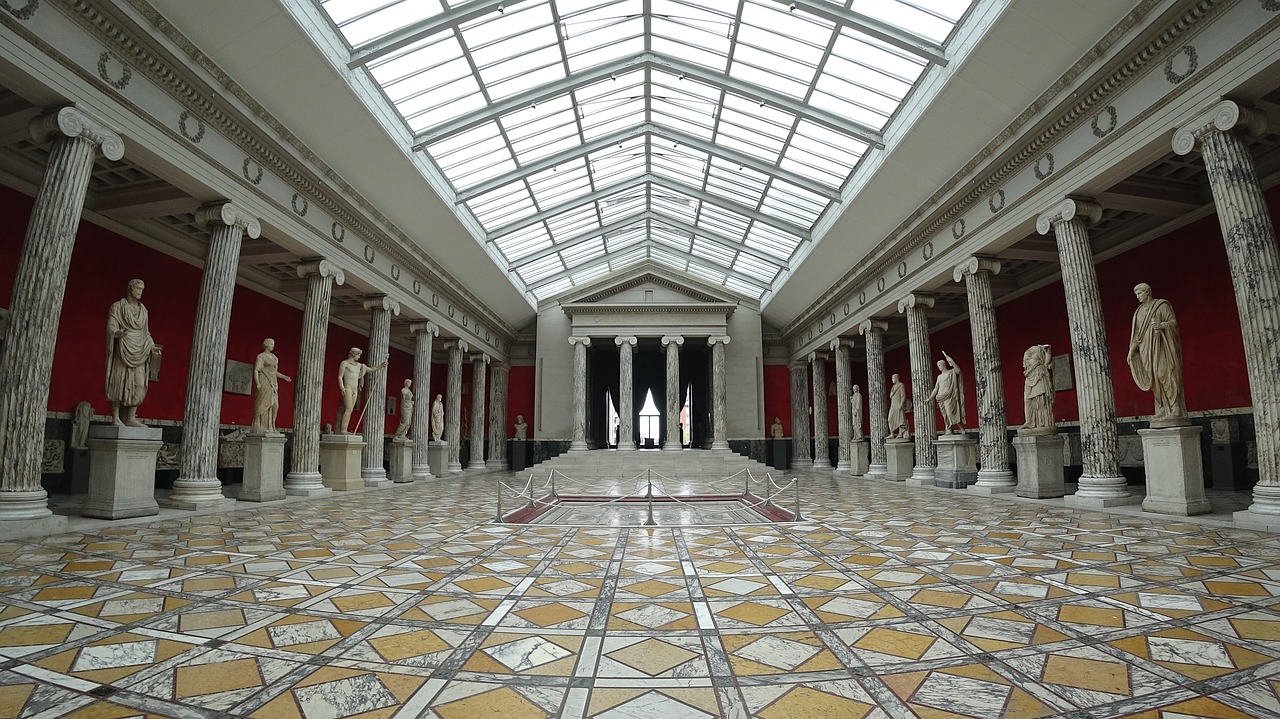 If you have a weekend to spare, why not spend it in Copenhagen? The capital of Denmark is well worth visit, and there is plenty to see, do and eat.
Getting there is easy enough, Kastrup Airport is located almost in the Copenhagen city centre. Trains to the city centre runs every 20 minutes and the ride is not more than 13 minutes.
Book a hotel room in a modern hotel in Copenhagen, and you're good to go for a weekend full of "hygge". The Danish word is a combination of fun, nice, cosy, and lovely and the expression really embraces the feeling that lingers around the city.
Spend a Day at the Zoo
You will find Copenhagen Zoo approximately one kilometer from Hovedbangården, the central train station. Once inside the gates to the zoo, there are a lot of things to see and do.
At the zoo, you will meet a large number of animals, including for example giraffes, elephants, monkeys, snakes, polar bears lions and hippopotamuses. Most of the animals are kept in areas where the visitors can come close the animals to really see them.
The zoo is large, so prepare to spend most part of the day there. We can assure you that the monkey mountain will be difficult to leave. Watching the monkeys interact is both interesting and fun, and sometimes it feels a little too much like our own family life.
Visit Glyptoteket and experience art
Glyptoteket is a museum in Copenhagen. The house in itself is an impressive building, and displays a lot of palm trees in the large rooms on the ground floor.
Among the exhibitions you will find an expose of the ancient Egypt. Here you an discover and learn everything about hieroglyphs, the Pharaos and the Egyptian Gods. More than 300 pieces spanning 3000 years are included in the exhibition, so prepare to spend some time here.
At Glyptoteket you can also find several exhibitions of sculptures. Edgar Degas, Greek and Roman sculptures and Danish and French sculptures are example of artists and styles represented among the work of arts.
And of course, don't forget to get a coffee and a danish pastry at the café Exhibition.