Keep Your Customers Up to Date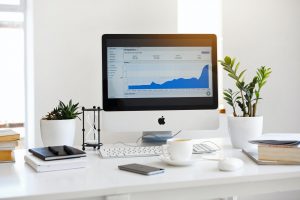 We all keep our fingers crossed and hope that we will soon see an end to travel restrictions. Once people will start travelling again, it can be expected that there will be a pent up need to see something different than the four walls of our own homes. And that is good news to all hoteliers.
To prepare for the lifting of restrictions, make sure to keep your old customers up to date on what they can expect when you'll re-open. And while you're at it, also try to catch the eye for new, travel-hungry guests.
Digital Marketing
One thing the pandemic has done is to move a lot of the interaction between people online, into the digital format. This means that also marketing needs to go digital to reach a large crowd.
Click here to learn more about Funnel, and the tools they offer to simplify and improve your marketing.
Personal Service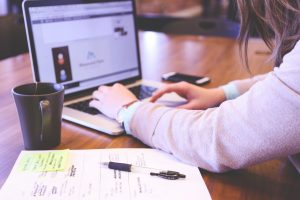 After this year with digital interactions, we believe that the personal service, once we travel again, will be of even more importance than before. So while making your marketing digital, keep your service and welcome personal and tailored to each customer.
Think of new ways to make each of your guests feel welcome and that they are extra special. It could be writing a personal welcome note in each room or creating a cozy atmosphere in the breakfast room. It's not always the big gestures that are remembered by your guests, but even small things can make a great difference.