Staycation Is an Option Available to Us Hotel-Lovers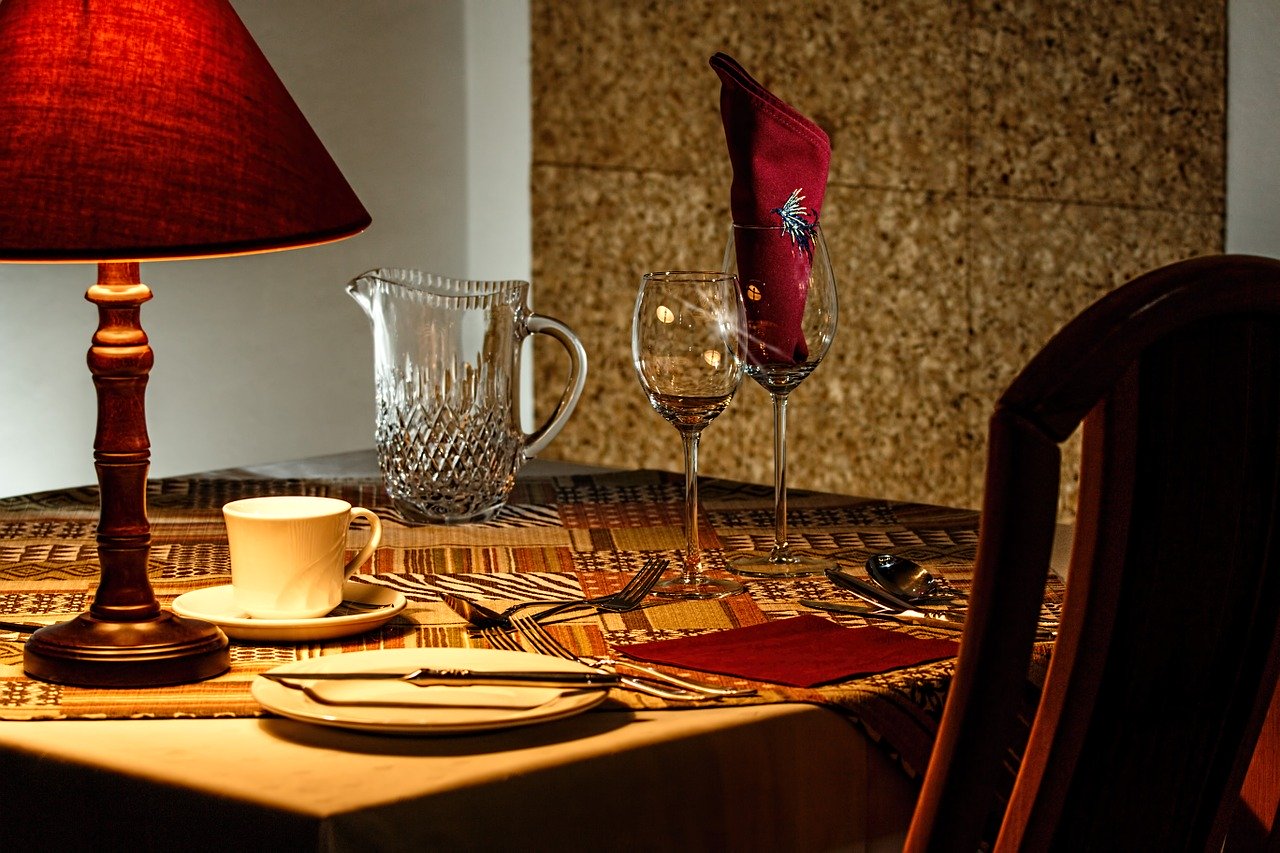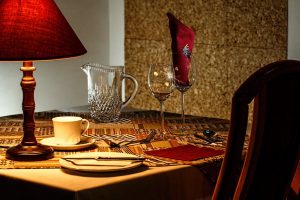 The current situation, where all of us are spending more time than usual at home put some restrictions on the possibility of exercising the hobby of exploring new hotels. But it doesn't have to be a total ban on the hotel experience! If you sorely miss staying at hotels, you should make the effort of a staycation in your own home.
No, we know, it is not the same thing. But with the right mindset and some preparations, the experience will be a good one still.
Make Your Bed
We can all agree that the most important thing when staying at a hotel is the bed. And with a staycation, you will sleep in the best bed – your own. To prepare it for your staycation, change your bed linen to clean ones and make your bed. Try to get the duvet as fluffy as possible, and put some extra pillows on the bed.
Set Up Your Kitchen
Start by finding a recipe that you will really like to try. Make sure you have all the ingredients as well as the kitchen utensils needed. If you need to update your kitchen tools, Kitchentime is a great place.
Then make sure you have clean tea towels, a nice apron and all the pots and pans available for the big night. Sharpen your knives. And of course, be sure to get a nice bottle of wine to go with your meal. And you do know that it is allowed to have a glass while cooking, right?
Allow yourself some extra time to cook, and make the experience a nice one. Put on some music you like, let the cutting of the veggies be a lesson in mindfulness and being in the present. Marvel at your ability to cook a great meal.
Set the Table
When setting the table, use your best tablecloth and linen napkins. If you have silverware, use it! Your thinnest glasses and some candles will add the perfect touch.
Prepare a bread basket with some slices of bread that you have halved. Serve the bread wither with butter that you have whipped fluffy or a really nice olive oil.
Don't put any pans on the table. Place the food on the plate, and eat as soon as it has been served.