The Top Five Must-See's In Sunny Malta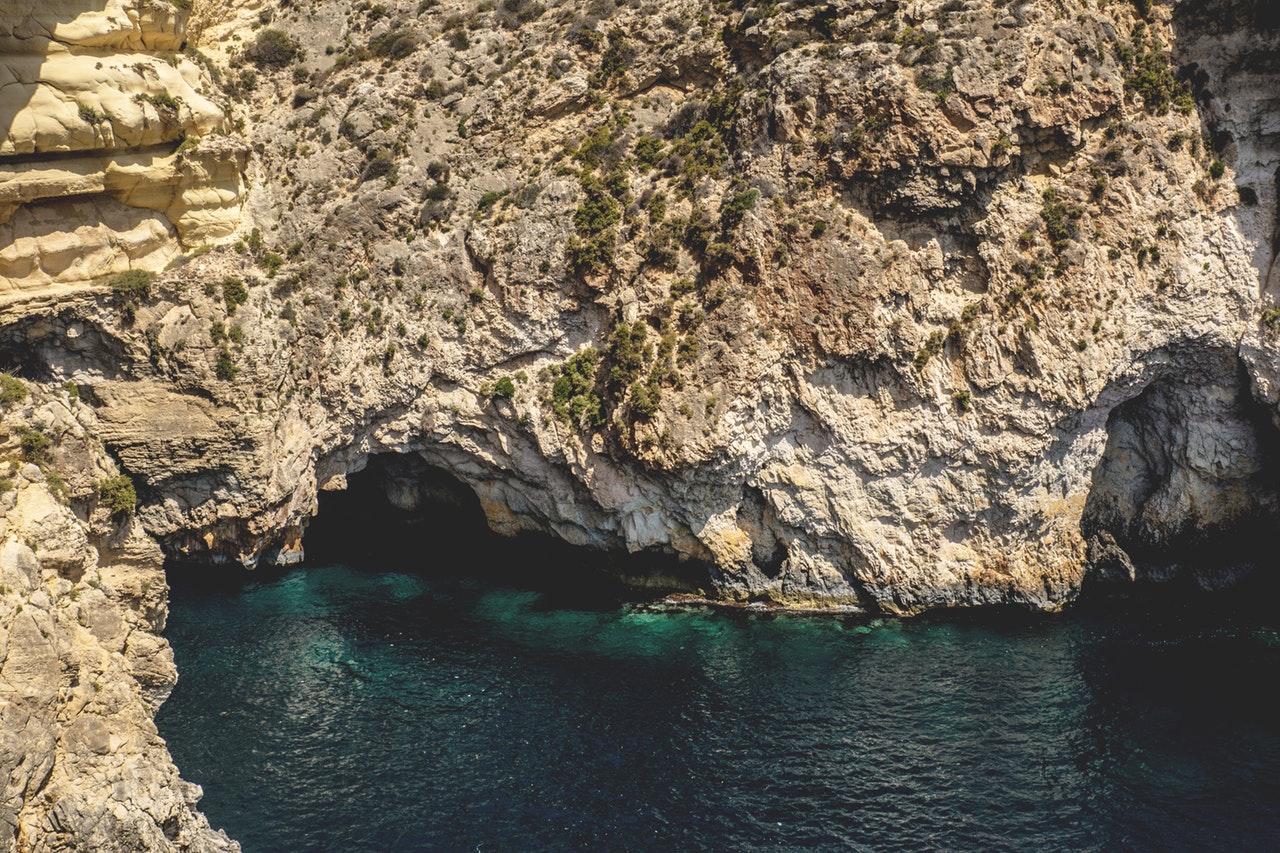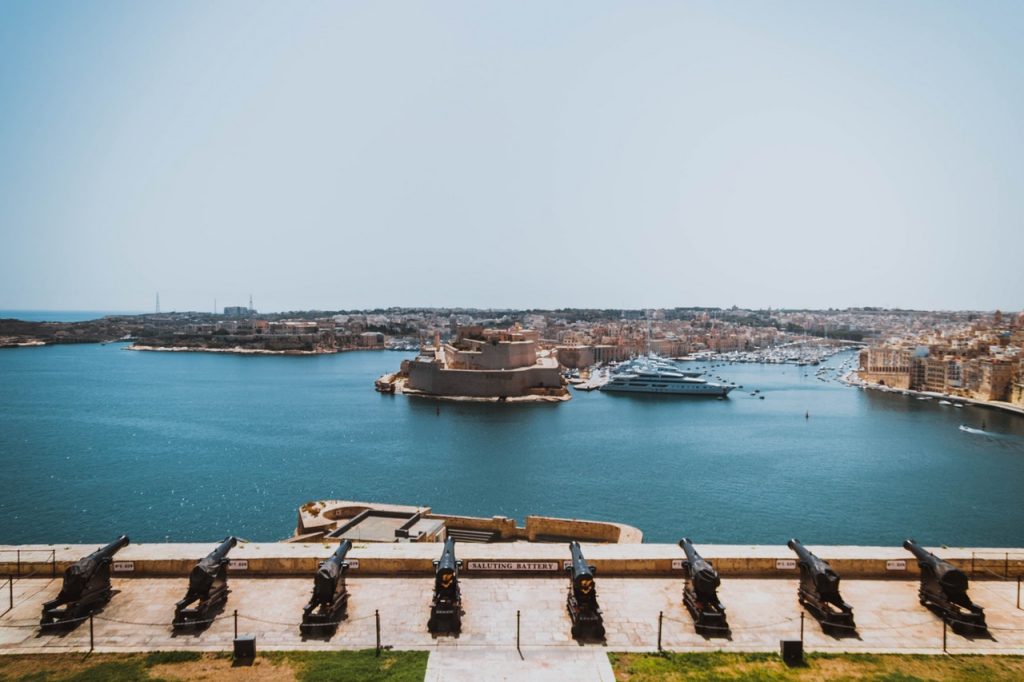 Malta is the smallest country in the EU. It is an island in the Mediterranean, soaking in sunshine all year long. It is said the sun shines 300 days a year in Malta.
Although a small island, no more than 17 x 9 miles, Malta houses plenty of things to see and do. We will list our top five picks, providing you with some suggestions on how you could spend a few days there.
1. Saint John's Co-Cathedral In Valletta
The Saint John's Co-Cathedral in Valletta is more than a church. It is an amazing building, full of ornaments and beautiful art throughout. The masterpiece is a Caravaggio, found in the cellar.
There might be a line, and the entrance fee is not exactly cheap, but we still recommend a visit to this spectacular building.
Note the two clocks, showing different times. This is an old Maltese tradition. It is supposed to confuse any bad spirits from knowing the correct time.
If you are visiting the co-cathedral, remember to dress properly
2. Golden Bay
Golden Bay is one of the sandy beaches on the island. Here you will find all things sun and water. Rent an umbrella and a sunbed, and spend the day watching the sea and people.
Restaurants are available, as is the beach pub so you will not lack food nor drinks.
3. Tarxien Temples
The Tarxien temples are pre-historic temples. They were built between 3600 and 2500 BC, thus pre-dating for example the Pyramids. The structures contain decorated blocks, with pictures of domestic animals and spirals.
One of the altars uncovered at the site contained a flint knife and animal bones. This is one of the major indications of what took place in the temple.
4. Mdina – The Silent City
Mdina is a city in the middle of Malta. It used to be the capital until the medieval period. Here you will find small streets, where no cars (well, with a few exceptions, this is Malta after all) which has rendered the town its nickname The Silent City.
The architecture in Mdina is a mix of Baroque and Norman, which is rather unusual. Many of the old palaces still serve as family homes.
5. Blue Grotto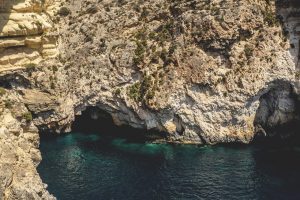 The blue grotto is visited via boats, run by fishermen. The name stems from the colour of the sea inside the grotto. The origin of the colour is corals residing on the stone structures.