Visit a Christmas Market and Get In a Festive Mood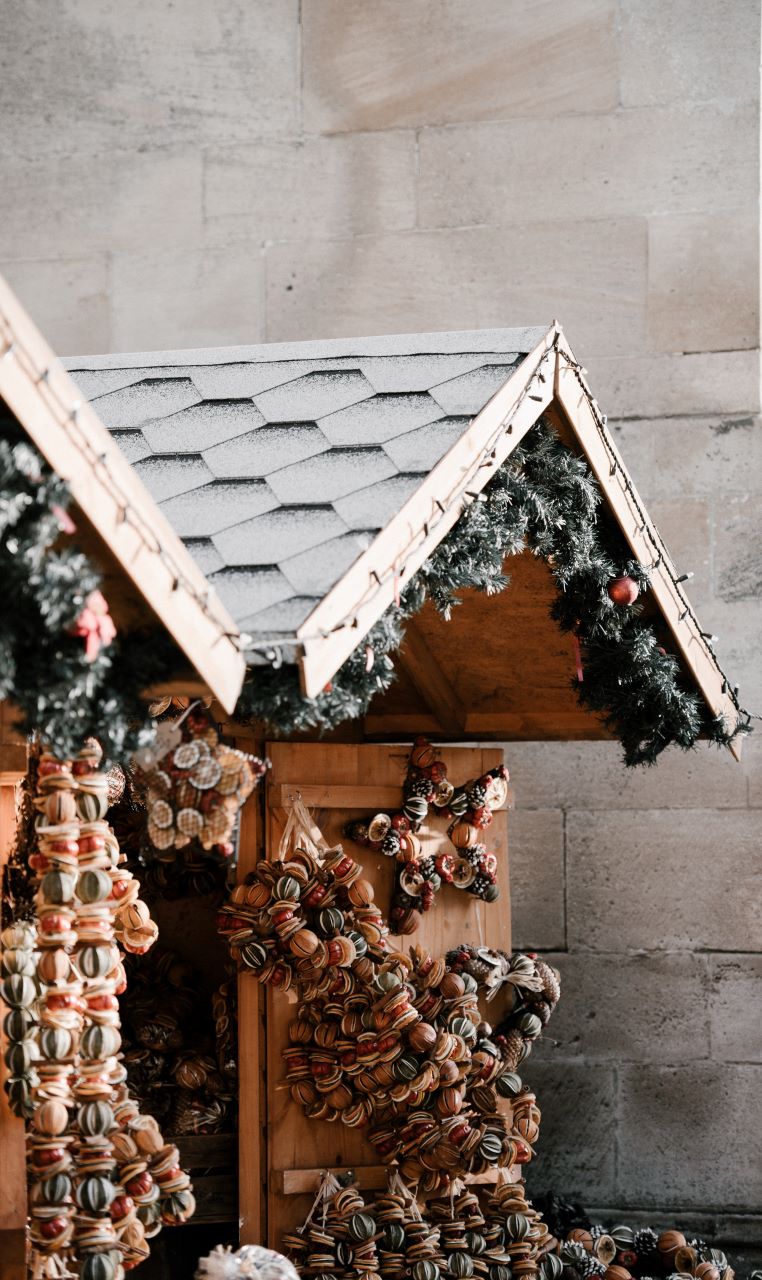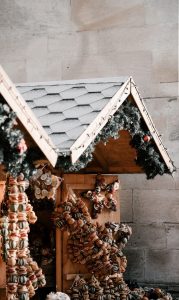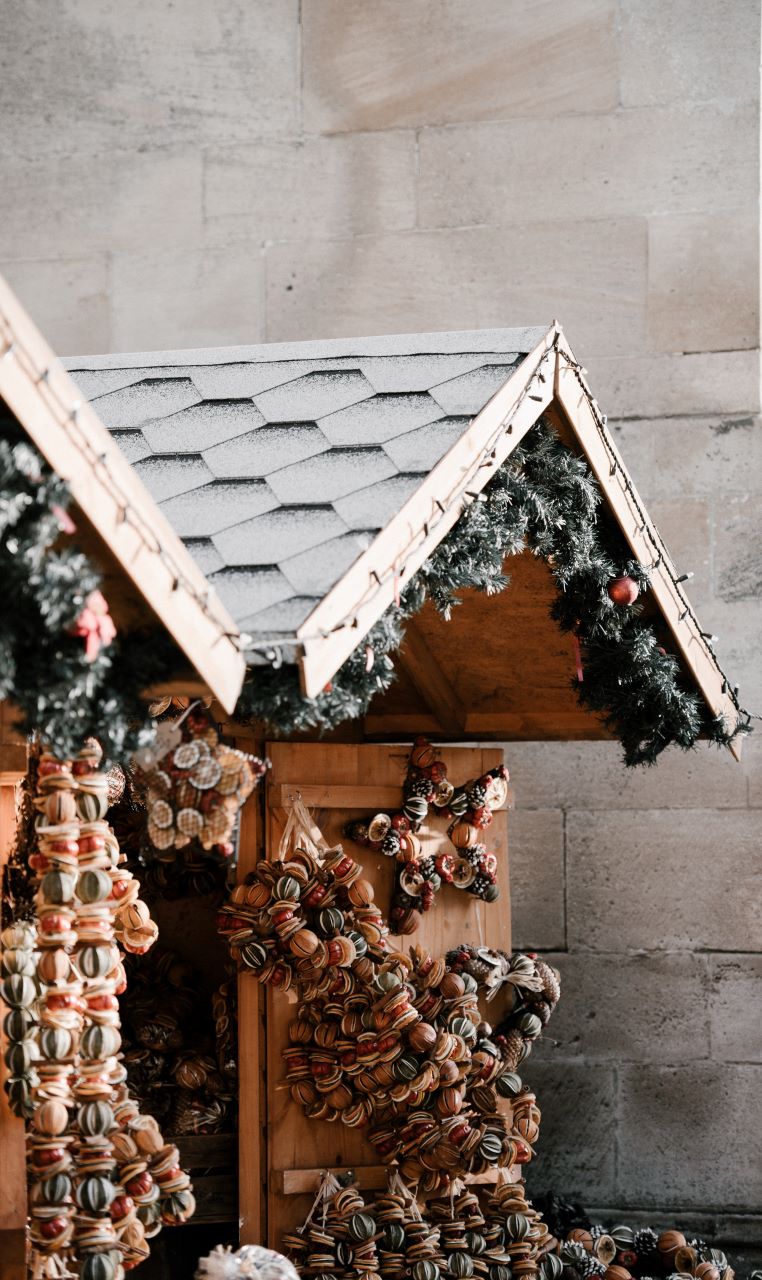 Soon we're there: the festive season covered in a thick layer of christmas spirit. Tinkling bells and sparkling glitter all over the place, and christmas carols in every corner. Don't you love it? We do! And there is one outing that says "Christmas" more than anything else – the christmas market.
There are christmas markets in most cities around the country, so you will have no problem finding one. You could make it simple and visit your closest christmas market. As there is normally a lot of people, it's smart to take your electric mopeds with style to get there. Not only are the electric mopeds environmentally friendly, they are also easy to park and you can whizz past all queues.
You could of course also make a weekend of it. Below we list a few famous christmas markets that are well worth a visit. Book a hotel room and treat yourself with a weekend getaway. Bring your loved one, and enjoy a small inspirational break. When you get back, you will be ready to take on all christmas preparations again.
Winchester Cathedral Christmas Market
Winchester Cathedral Christmas Market is one of the best christmas markets in the UK, taking inspiration from the German christmas markets. With more than 350 000 visitors every year, you can imagine the bustling crowds. The market hosts about 100 chalets with hand picked exhibitors, selling products that you will not find elsewhere.
Naturally, you can find seasonal goods such as stollen and mince pies as well as home-made sweets. If you find the temperatures to be chilly, warm yourselves with some mulled wine.
The market is open November 21 to December 22.
Leeds Castle Christmas Market
In Leeds, the christmas market is set on a lawn overlooking the castle. In addition to the stalls selling all kinds of christmas decorations, gifts and home made sweets, you will find an exhibition of birds of prey and traditional funfair rides.
The castle is from the 12th century, and is open to visitors. Many of the rooms have been decorated for the season.
Leeds Castle Christmas Market is open on weekends between November 23 and December 15.